n 2020, the epidemic pressed the stop button on our lives, and the hairdressing exchanges between China and Japan were also forced to stop. In 2023, we restart our beautiful expectations and beautify our new look with a new attitude.
After 4 years, the famous Japanese styling tool brand CREATE ION is making a strong comeback! The head of the Japanese company headquarters and the general agent of Shenzhen Dongrisheng E-commerce Co., Ltd. in China once again joined hands with Mr. Hiroshi Miyamura, the Japanese hair and image design master and brand spokesperson, to solemnly attend the 16th Asian Hairdressing Design Event "Asian Hairstylist Festival" (6 July 28th-30th).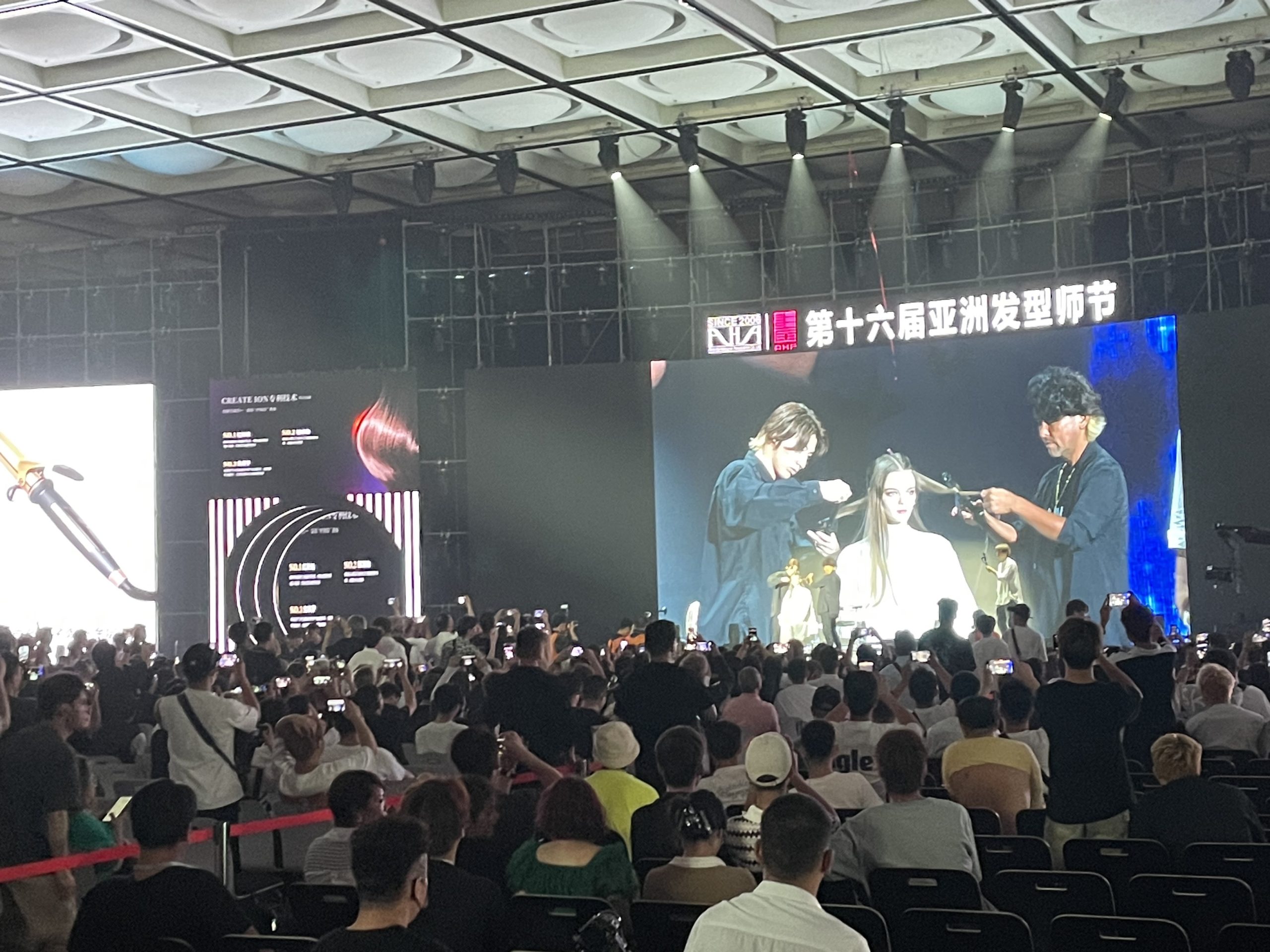 On the afternoon of the 28th, Mr. Miyamura held a styling show in Pearl Hall 301. The venue, which can accommodate more than 1,000 spectators, was packed with people. Mr. Miyamura showed the audience his superb styling skills and created fashionable looks for the models. Showing the latest Asian hairdressing trends, the atmosphere in the venue reached a climax as he and the models walked towards the audience on stage. Everyone was impressed by Mr. Miyamura's light technique and graceful movements.
A media meeting was held on the 29th, and many media including Sina, Tencent, NetEase, Phoenix, Toutiao, Hafa.com, and Ace Magazine were invited to interview Mr. Hiroyuki Kaizuka, President of CREATE ION, and Tian, ​​​​Executive Director. Mr. Meng and Mr. Hiroshi Miyamura conducted the interview.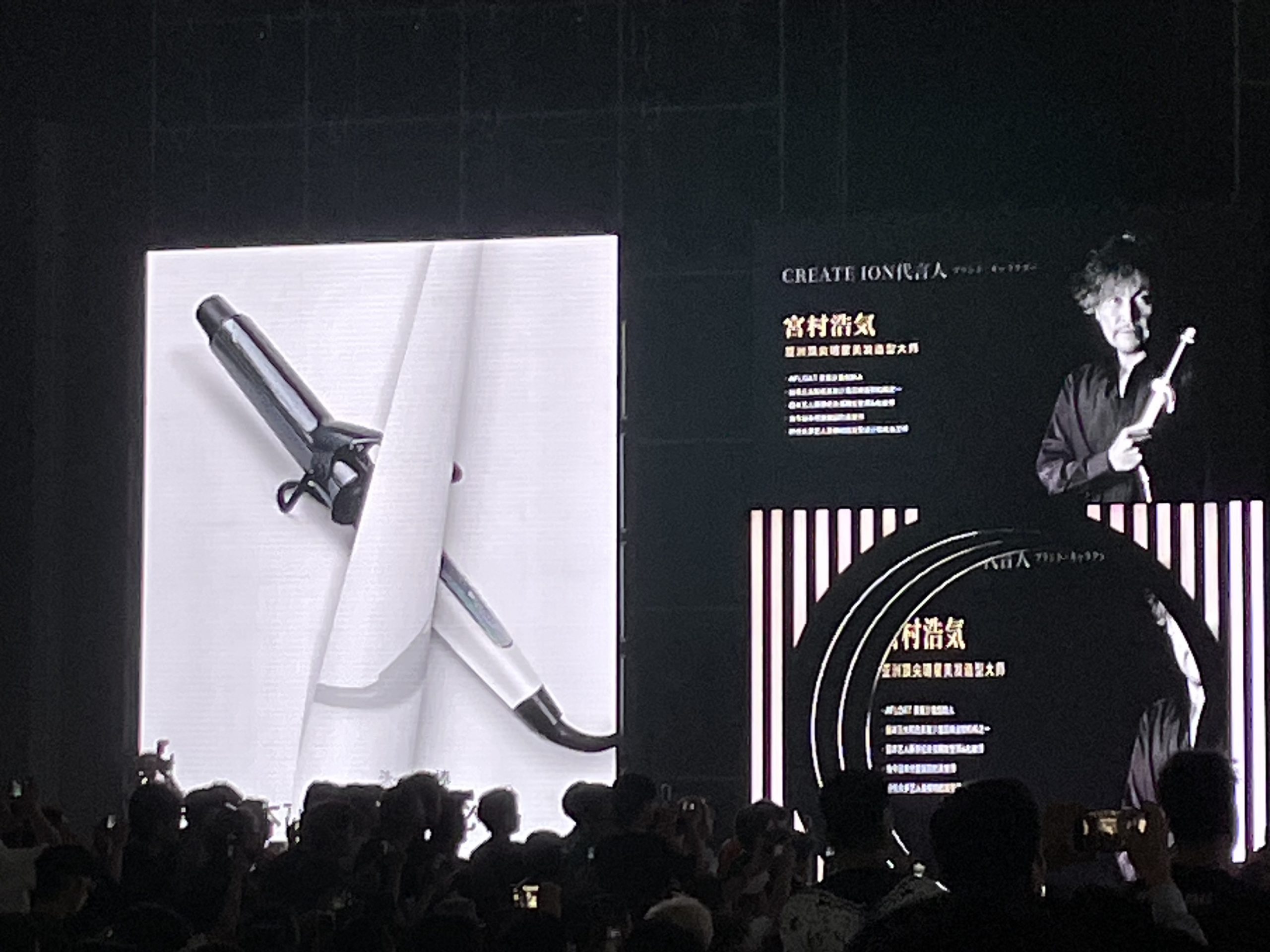 Mr. Hiroyuki Kaizuka said that adhering to the concept of "from professionalism and serving the public", CREATE ION has gradually developed from a professional brand for hairstylists to a hairdressing tool for home use. The company has a history of 37 years and has achieved a very good reputation in the Asian, European and American markets. After three years of epidemic, it has bucked the trend and has not only released new products, but its global sales have also continued to hit new highs.
  This year, a new high-speed hair dryer was developed, and its performance has reached a high international level, winning praise from many Japanese high-end hair salons. The current sales volume in the Japanese market will exceed 100,000 units. Taking this opportunity of the Shanghai Exhibition, CREATE ION officially opened the sales details of this product for the Chinese market. Later, we will join forces with Mr. Miyamura to launch more new products, and the categories will also be expanded to hair products, scissors and other fields. They will also be sold to China, and the configuration of tool products in the two markets will be better and faster synchronized. layout.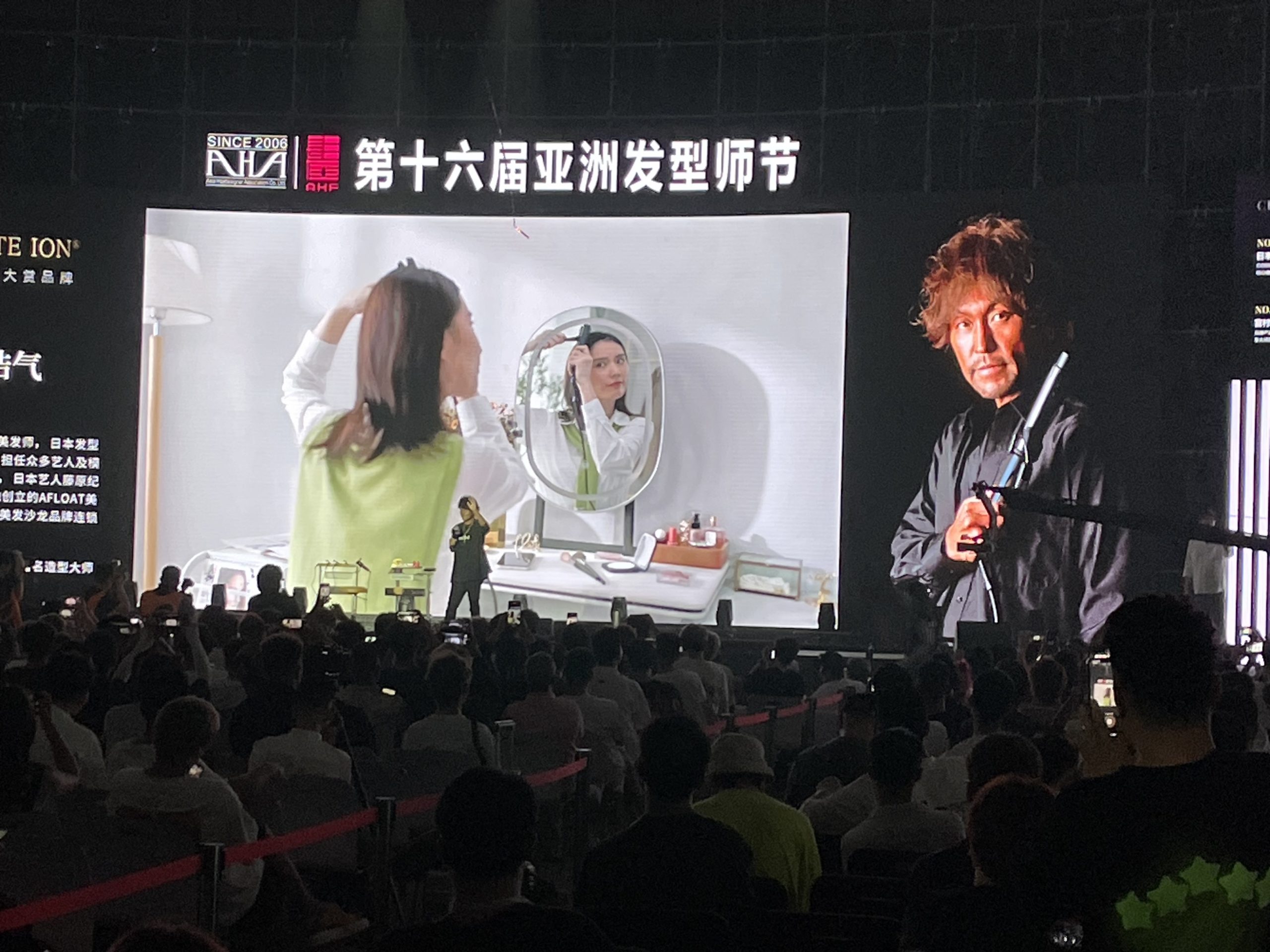 Mr. Miyamura shared the situation of the Japanese hairdressing industry in the three years of the epidemic. He said that during this period, Japan was also affected by rising prices and economic downturn. Some salons were closed, and the entire industry also experienced a shuffling of the fittest. This prompts hair salons to increase their added value through differentiation, use good tools, create good styles, and provide good services.
  Mr. Miyamura also said that Chinese and Japanese hairstylists need more exchanges, especially after the epidemic. He hopes to see more Chinese hairstylists come to Japan for exchanges. He also uses this platform to express his gratitude to the Chinese hairstylists who care about him. I also hope to have more opportunities to come to China in the future.
  Mr. Miyamura also pointed out that the characteristics of CREATE ION products are more suitable for Asian women's hair quality. The product's light weight, moderate size, fast heating, stable temperature and low repair rate are also favored by Asian hairstylists, and are popular among Japanese hair salons. share is far ahead. If you want to do your job well, you must first sharpen your tools. With the reliable CREATE ION tool, I can calmly use my skills to show everyone the art of plastic surgery.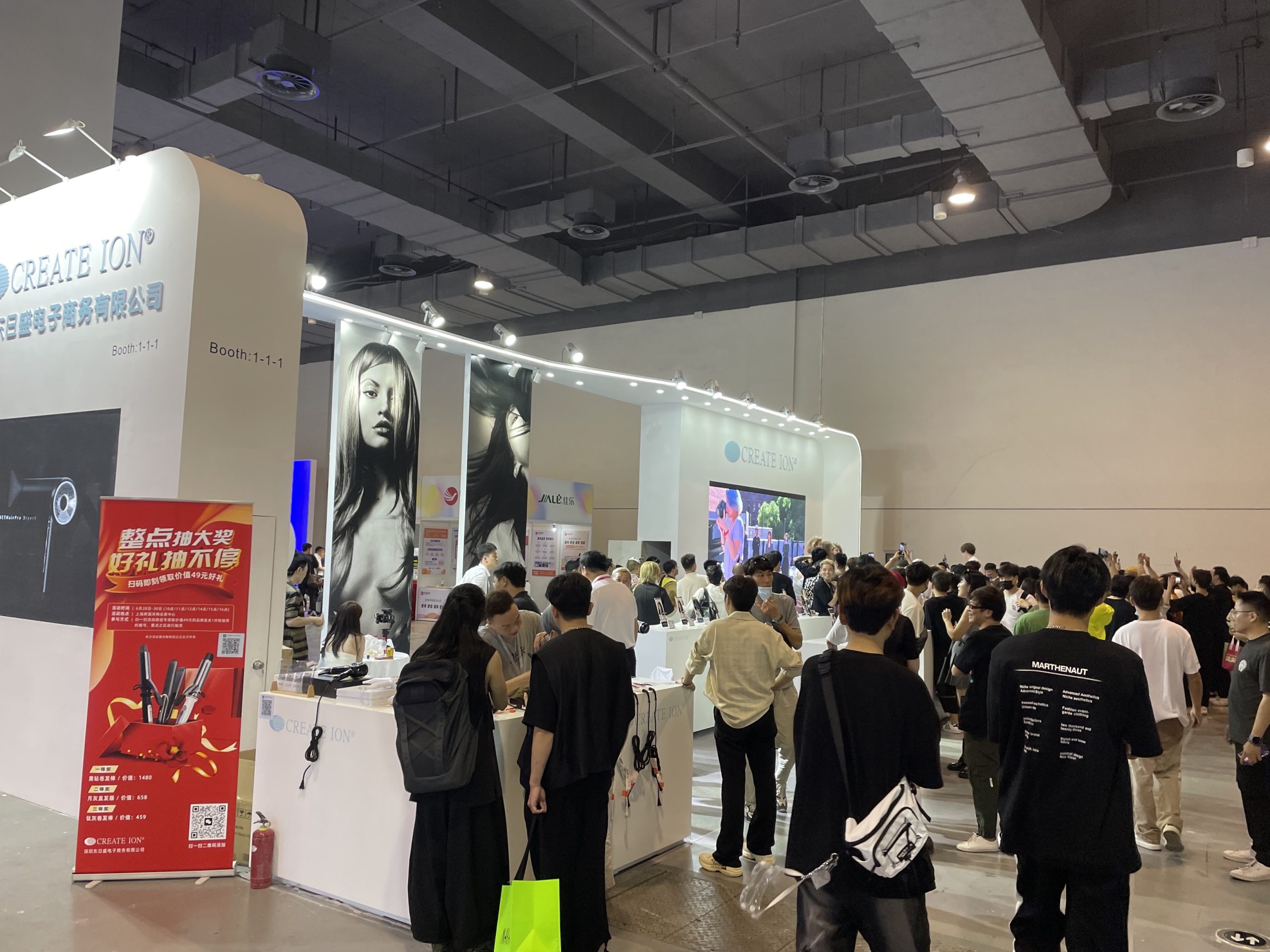 The exhibition finally reached a climax. Mr. Miyamura held a signing event for CREATE ION products. Everyone lined up in a long line, waiting to get Mr. Miyamura's signature. This is a rare souvenir, and it also reflects the encouragement and expectations of an industry senior to his juniors.
Through this event, the connotation of CREATE ION as a well-known Japanese brand was demonstrated to more Chinese hairstylists. It also witnessed everyone's love for the CREATE ION brand and their admiration for the brand spokesperson Mr. Hiroshi Miyamura.
 Finally, we hope that the CREATE ION brand can serve more Chinese consumers, lead the trend, and bring more stories about hair styling to everyone.